ABOUT US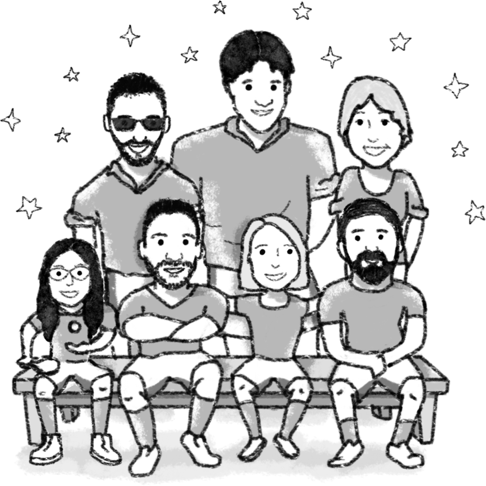 Meet our Dream Team
Our Employees' well-being and self-realization is not only our duty as a company but it's in the core of our business strategy. People like to be at a company where they feel important and valued.
We spend at least a third part of the day in the office solving complex problems, dealing with technical challenges or chasing after deadlines.
In IT, fixing things that stopped working for "no reason" is part of the job. It is crucial that we as a team, feel like we are able to use our talents effectively, and really build something that will nourish that sense of fulfillment we all as professionals look for.
We look for individuals with entrepreneurial spirits that showcase our core maxims and strive to consistently push the boundaries of innovation and creativity.
Why Uruguay?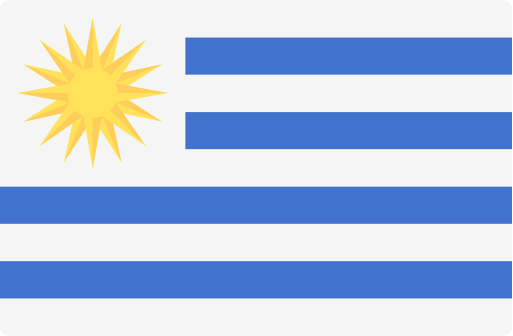 All our operations take place from Montevideo, Uruguay. Bordered by Argentina and Brazil, Uruguay was first settled by the Portuguese in the 17th century. Today, Uruguay ranks frequently as one of the most advanced and affluent Latin American countries.
In terms of technology, Uruguay is the LARGEST exporter of software per-capita in the world, after Ireland!
Language

Uruguayan engineers are familiar with business practices and standards in the US, and are also fluent in speaking and writing in English.

Political Conditions

Today, Uruguay is one of the most advanced and affluent Latin American countries. Uruguay now supports a variety of exports, most specifically software development.

Economic Outlook

The Uruguayan government is committed to growth and promoting a strong IT outsourcing industry. Among other policies, software development is tax-free.

Talent Pool & Education

The workforce in Uruguay is highly-qualified and well-educated. Uruguay is serious about being a high-technology leader.
Our Maxims
Our maxims are our fundamental principles or rules of conduct.
They shape who we are, what we do, and how we interact with those around us.
Culture and Offices