We build software that empowers our clients.
We do this by applying the best engineering practices, a very strict development process and cutting-edge technologies.
This is what we offer
Full-Stack Development
We bring your idea to life from backend to frontend.
By working with a wide range of technologies, we can work on your MVP, API, PWA, mobile app, etc... you name it!
Staff augmentation
Having the right sized team is critical to any successful project. And sometimes, it's necessary to add new talent to a team as projects enter new phases of maturity.
Strategy & Consultation
Are you stuck at some point of your development?
Refer to our engineers for an expert advice. We provide strategic guidance for technical implementations, roadmap development, and business decisions that lead to innovative solutions that scale.
This is how we do it
We take our development process VERY SERIOUSLY , so that you don't just get a feature built, but instead real business value.
Planning
Knowing your business is owning your business, but sometimes that's not enough for constructing a release plan. We help our customers to point their project in the right direction by clarifying technical spikes, creating stories, providing estimates and suggestions, which are blended with their business priorities.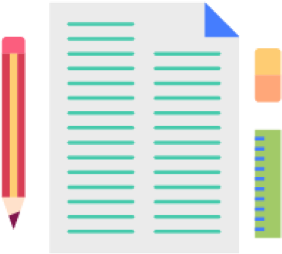 1
Analysis
First understand the problem, only then attempt to solve it.
Some requirements are tricky or difficult to understand. To assist in communication, our team uses a ubiquitous language in their design and code.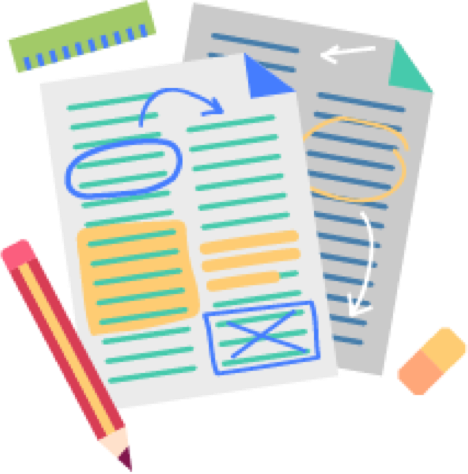 2
Design
From the point of view of simplicity, one could say that system development doesn't need more than coding, testing... In practice, this will not work.
One can come a long way without designing but at a given time one will get stuck.
Good design will avoid lots of dependencies within a system; this means that changing one part of the system will not affect others.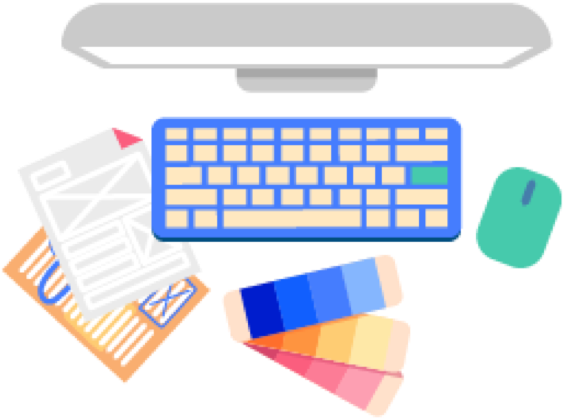 3
Coding
Coding is the most complex and time consuming part of building software, so we only start writing code once the analysis and design phases are complete.
This ensures your budget isn't wasted building features and functionality that will require major revision, or worse yet, have to be thrown away and completely rebuilt.
We speak frequently at software conferences and hold numerous software certificates.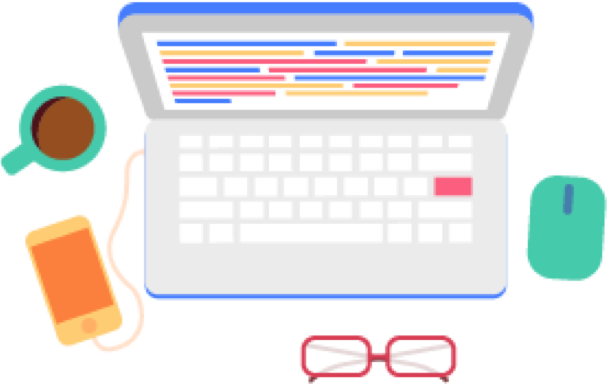 4
Testing
Peer to peer code review and automatic testing is in our lifeblood.
We know how to find best solutions and how to handle technical debt wisely.
We maintain a consistent level of quality release after release.
5
Deployment
Your deploys should be as boring, straightforward, and stress-free as possible.
Our deployment process is concerned with reducing friction in the release process, automating the steps required to deploy a build so that code can be released safely at any time.
If words like Git, Docker, Jenkins do ring a bell, you know what we are talking about.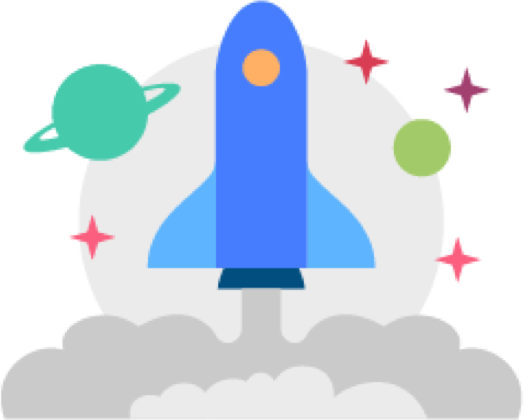 6
Customer collaboration over contract negotiation
Contracts are important, and time spent negotiating them can be well spent. But when that gets in the way of effective collaboration, it's a bad trade. Customer/vendor relationships are much better when the two are working together as partners, and when the sense of safety is built into the way you work.
But... Don't take it from us!
Check out who our clients are and what they have to say: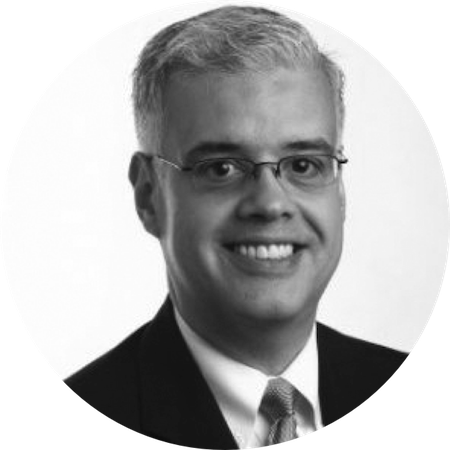 "BROS is the only reason my company even exists. It was because of their tenacity, support, and friendship plus the marketing, design talent and hosting services they provide that I was able to revive my old New York Times radio show. The new project, rebranded "Pop Tech Jam", has been a great success allowing me to produce several other Internet radio o erings -- with BROS helping us every step of the way."
Pedro Rafael Rosado
Senior Staff Editor at The New York Times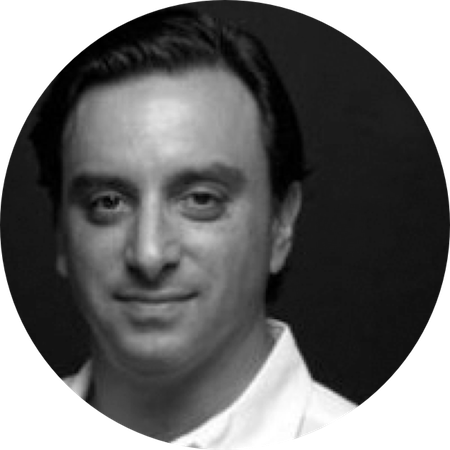 B Randall Willis
Principal and President at Ironpaper
"There are coders and there are passionate perfectionists, and in BROS they are definitely passionate engineers. They see every initiative not just as "make the buttons work" but as an opportunity to develop the best user experience, strongest use of technology and a passion for perfection not often seen in today's development community. Their knowledge of best practices, clean code and insightful solutions make them a rare talent. And they are a pleasure to have as part of the team."
B Randall Willis
Principal and President at Ironpaper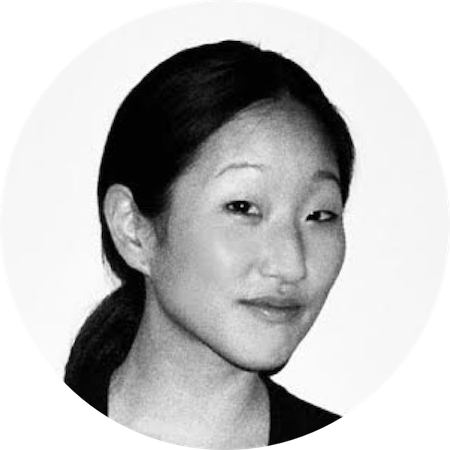 Jenn Castro-Song
Producer
"BROS is the most reliable and trustworthy team I have ever worked with. Their commitment to quality and attention to detail is unsurpassed"
Jenn Castro-Song
Producer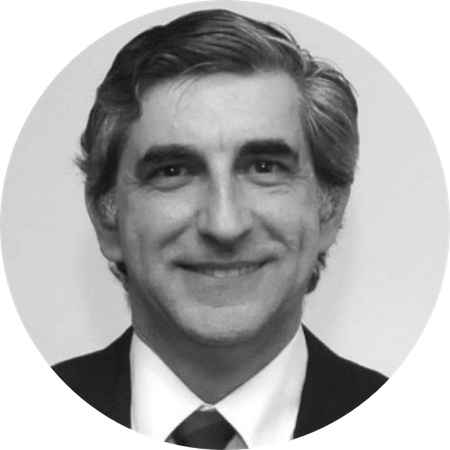 Eduardo Shaw
Executive Director at DERES
"BROS understood our organization needs regarding the development of our website and delivered an excellent product on time and at a very reasonable cost. The post sale service has also been a very good point to highlight."
Eduardo Shaw
Executive Director at DERES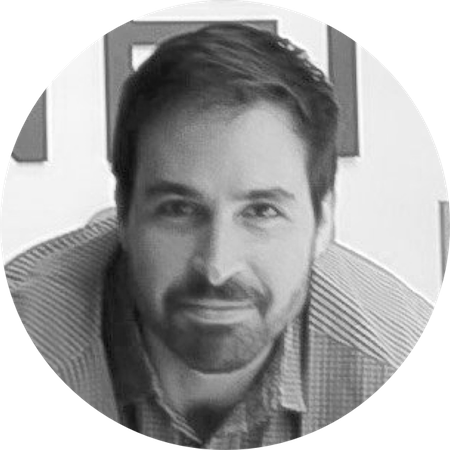 "It was fantastic experience working with BROS. They understood our requirements, timeframe and perfectly set expectations with us before diving in to the project. Their work is polished and high quality. We came away with exactly what we needed and could not recommend a better partner to work with."
Riley Maguire
Director at Incubadora Sinergia